Psychopharmacology & Underlying Medical Conditions
Q1. Which one Mood Stabilizer is known to
worsen Sick Sinus Syndrome
,
produce blockage of sino-atrial node
and also
prolongs QT interval
?
Q2. Which one medication in Psychiatry is known for increasing Blood Pressure, hence should be
avoided in pt with hypertension
.
Q3. Name two antipsychotics which are
Hepatotoxic
, and hence should be avoided in pt with transaminase elevation of
>
3 times normal.
Q4. Which two antipsychotics can be considered in
pt with diabetes or high fasting glucose
?
Q5. Which one antipsychotic can
actually improve lipid profile
?
Q6. Name one antipsychotic, one antidepressant, & one mood stabilizer that should be
avoided in patient with Leukopenia
?
Q7. Name two antipsychotics that are less likely to affect the seizure threshold, and hence
can be used in pt with history of seizure disorder
.
Q8. Which antidepressant can be safely used in
patient with restless leg syndrome
?
Q9. Which mood stabilizer when used with oral contraceptive pills, can
decrease the effectiveness of OC pills
?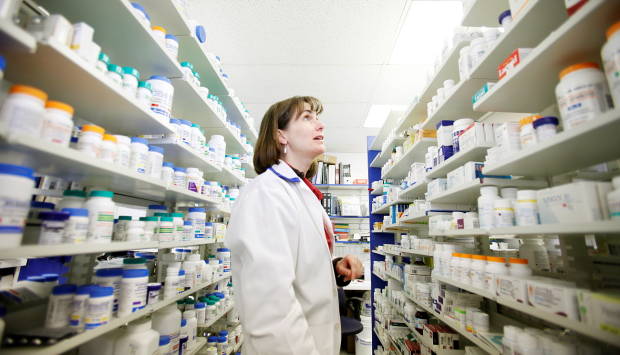 *****************

Click on
to post your comments